The U.N. World Tourism Organization (UNWTO) and the Adventure Travel Trade Association (ATTA) have released their first Global Report on Adventure Tourism.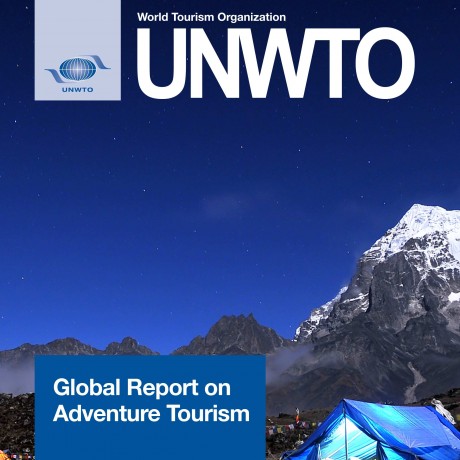 "The ATTA worked with the UNWTO on this report to help educate the global leisure tourism industry on the core values of responsible tourism. The report allows all stakeholders in the industry to work from a common base of understanding in one of the most progressive forms of tourism, which both organizations believe will develop into the industry standard." – says ATTA.
What is significant for the rafting industry is that the IRF is listed as the leading technical certification body for rafting.
This recognition shows that the extra focus that the IRF has been putting on this aspect of it's organisation recently has started paying off. Over the next year the IRF is working on plans to present some great steps forward with this scheme as well as partnerships that will help take this industry to greater levels of professionalism and recognition.
Keep an eye on our website as we update you as it develops.
https://www.internationalrafting.com/wp-content/uploads/2020/07/IRF-header-logo-300x138.jpg?_t=1598001425
0
0
https://www.internationalrafting.com/wp-content/uploads/2020/07/IRF-header-logo-300x138.jpg?_t=1598001425
2014-11-06 07:54:04
2020-07-10 11:33:51
IRF guide certification scheme gets recognition in top tourism report